Engineers and technicians
PELLENC ENERGY is a start-up founded in 2013 as a spin-off of PELLENC SAS. Currently, our primary activity is focused on research, development and innovation in the field of electrochemical energy storage in lithium-ion batteries. At Pellenc Energy, we build upon the extensive background in development and manufacturing of portable energy sources and professional power tools, acquired over the years by Pellenc SAS.
In the mid term PELLENC ENERGY will market its battery production based on the technology it has developed.
Tomorrow, the technology developed by PELLENC ENERGY will be applied to other areas such as residential energy storage, the medical domain, drones and electric vehicles.
PELLENC ENERGY won the « Concours Mondial de l'Innovation » (CMI) Phase 2, 2017, for outstanding contribution to major innovation and groundbreaking technological breakthroughs, hence earning the support of the Banque Privée d'Investissement (BPI).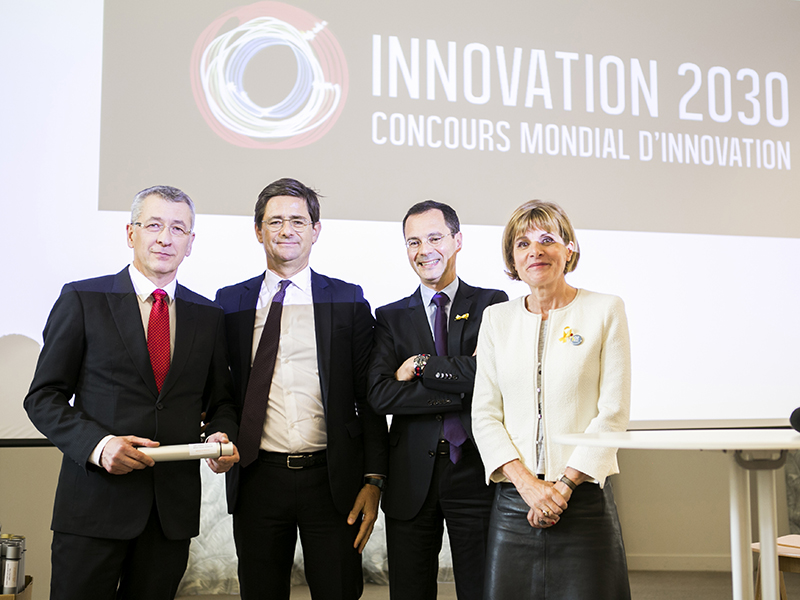 On March 27, 2018 – The innovative excellence of our Research and Development program was rewarded when PELLENC ENERGY was awarded first prize in phase 2 of the "Concours Mondial de l'Innovation". The BPI has allocated slightly more than three million euros towards the development of our technology.
The prize was awarded at the BPI Hub in the presence of (from Left to right), Jean-Louis FERRANDIS, director of PELLENC ENERGY, Nicolas Dufourcq, president of BPI France, Guillaume Boudy, Secretary General for Innovation and Anne Lauvergeon, Director CMI.
Through an innovative research & development program, and based on a strong portfolio of over 45 SOLEAU envelopes, PELLENC ENERGY aims to industrialize a new generation of lithium-ion batteries specially adapted to the range of power tools manufactured by PELLENC SAS, and targeting a gravimetric energy density of 400 to 500Wh/kg, twice that of the current standard.
In collaboration with CEA / LITEN Grenoble, as well as with leading universities in the domain of electrochemical storage and energy technologies, we are rethinking battery structure, innovating new anode and cathode active materials, and electrolytes.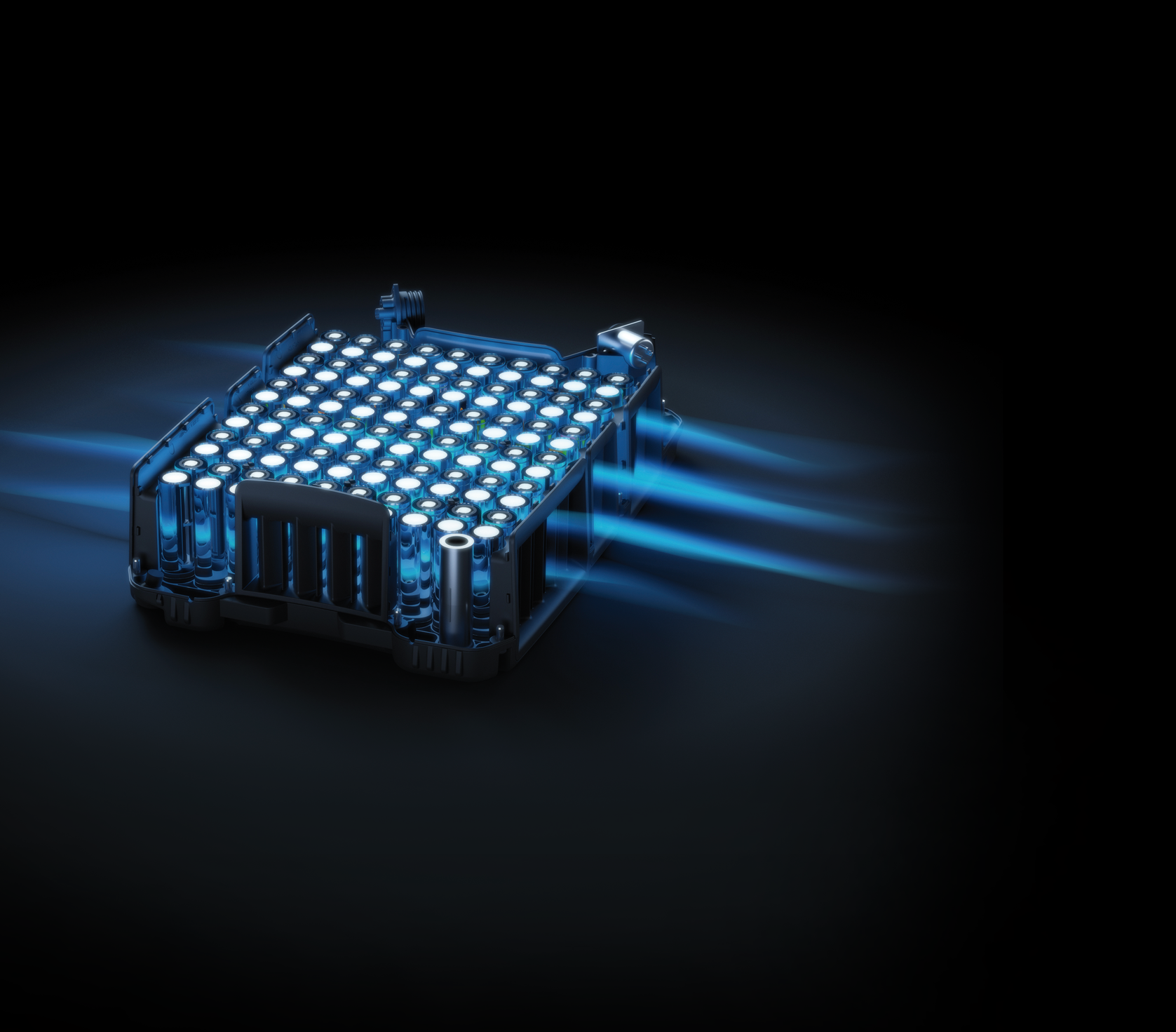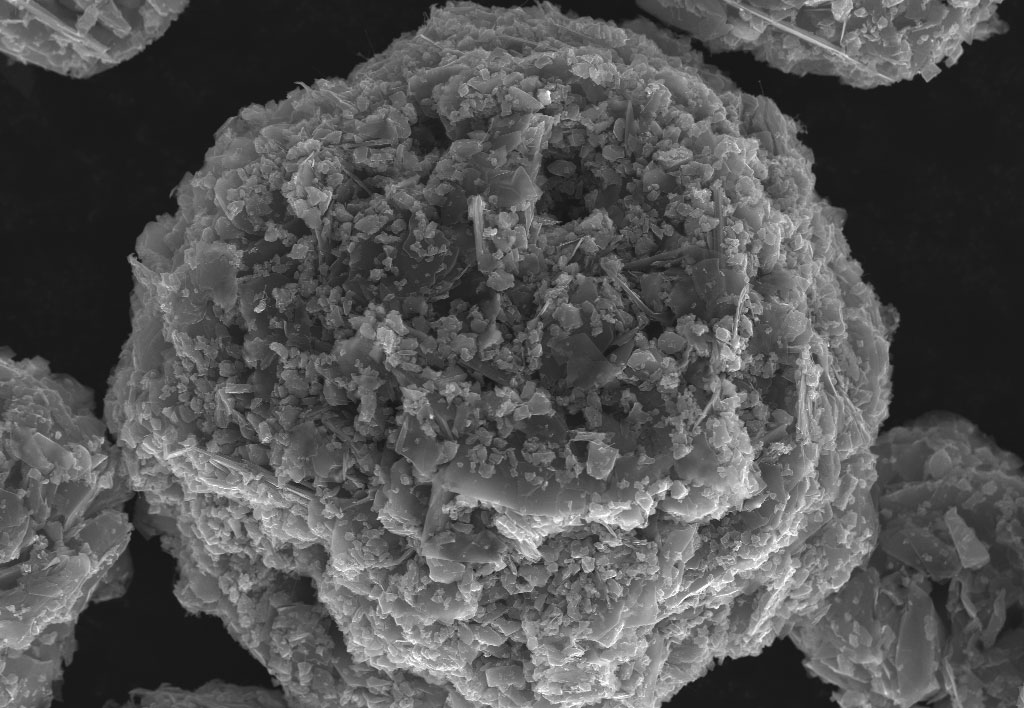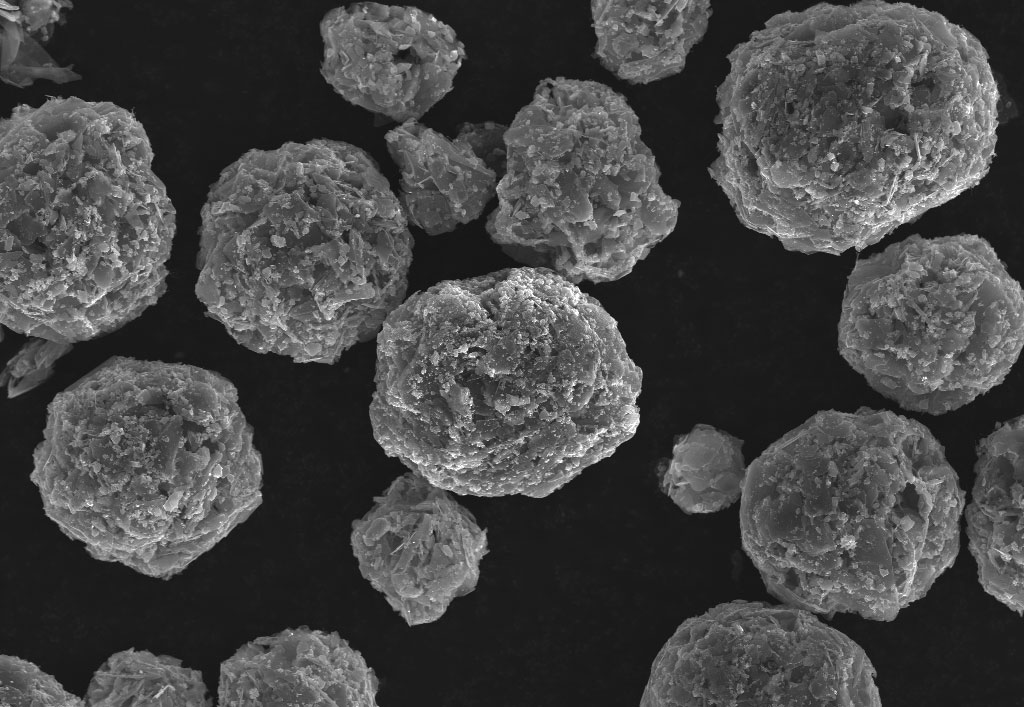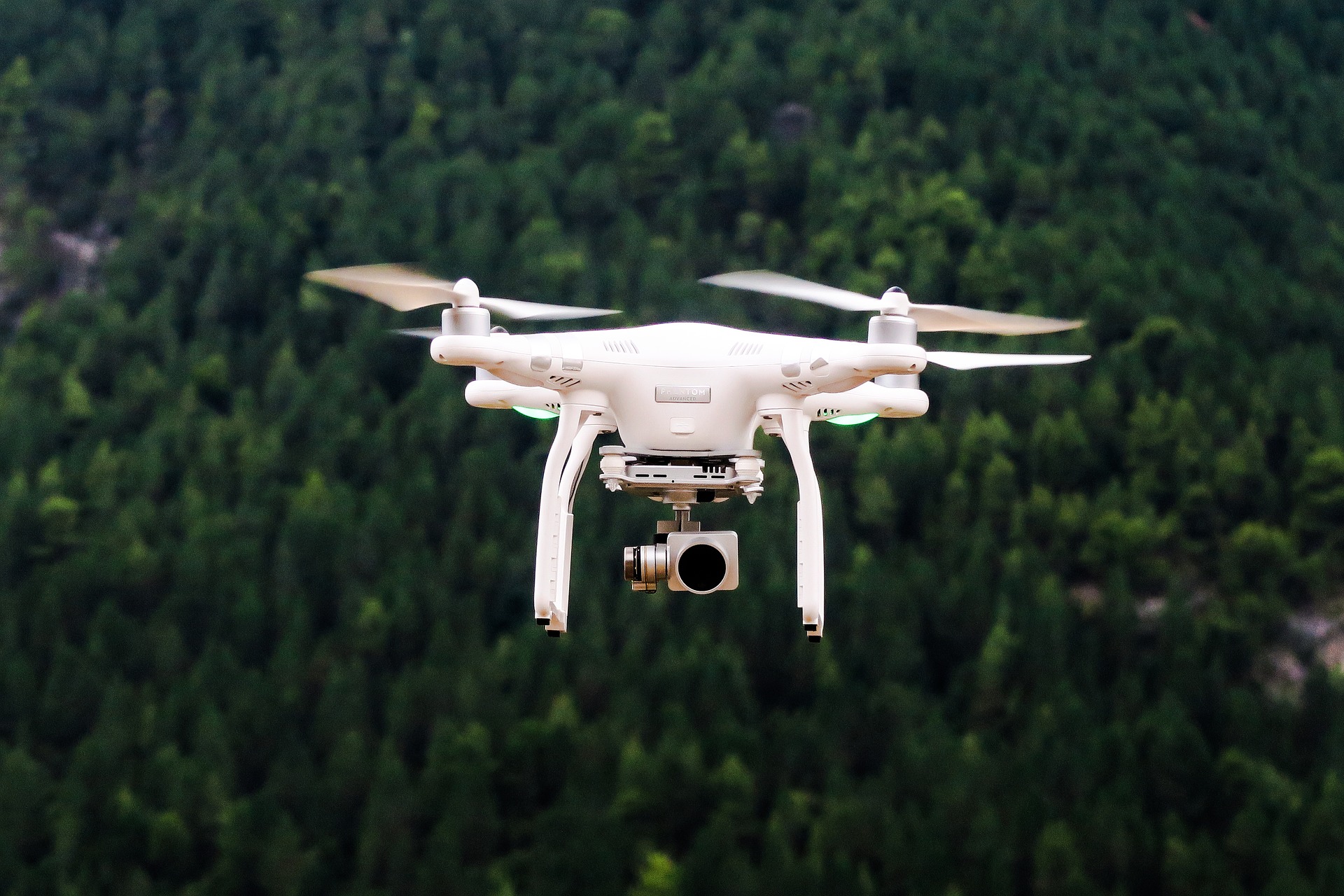 OUR FIELDS OF APPLICATION
Our battery performance suggests a future beyond that of Pellenc SAS powertool applications, potentially opening up a wide range of energy storage applications such as drones, medical, residential stationary, EV…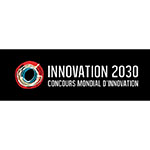 Winner of Phase 2 of the "Concours Mondial de l'innovation", PELLENC ENERGY has been allocated a budget of € 3 million to work towards the industrialization of a new generation of lithium-ion battery particularly suitable for power tools.
Phase 2 of the competition was launched in late 2016. This phase, supported by the Programme d'Investissements d'Avenir, aims to support companies in developing innovation.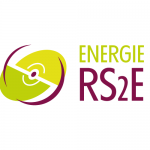 The RS2E – electrochemical energy storage Network – is a French research and technology transfer network dedicated to different energy storage devices: rechargeable batteries, supercapacitors and alternative technologies for numerous applications (electric vehicle, portable electronics, storage of energy from renewable sources). The RS2E is a network of the CNRS (Centre National de Recherche Scientifique) created with the support of the Ministry of Higher Education, Research and Innovation.
The network brings together 17 CNRS and University research units, 15 industrial partners and three public institutions (CEA, IFPEN and INERIS) specialized in technology transfer.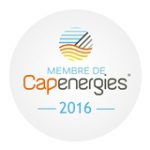 Created in the Provence-Alpes-Côte d'Azur region, Capenergies is a business cluster consisting of a stakeholder network which brings together large industrial groups, companies, research and educational organizations, as well as financiers.
Capenergies aims to unite its members so as to create a strong business environment, vector of economic development and competitiveness in the domain of Energy in the PACA region, Corsica, Guadeloupe, Reunion Island and in the Principality of Monaco.
It provides a service structured around three service portfolios (support for growing businesses, innovation, and local communities and public bodies). The aim is to address two major challenges of our society: the energy transition and competitiveness of France.
Because our ambition at PELLENC ENERGY is to be a pioneer in the field of energy storage in lithium-ion batteries, we are able to offer real prospects for career progression and personal development. When you join PELLENC ENERGY, you will participate in our continuing mission to further develop and implement our innovations, while enhancing your skills and expertise within a small, dedicated and passionate team. You will confront ambitious challenges on a daily basis, and in so doing, become a pioneer!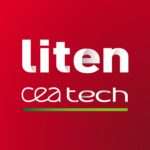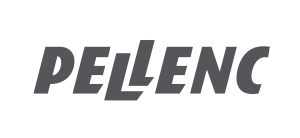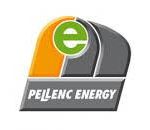 Pellenc Energy S.A.S.
Quartier Notre Dame – Route de Cavaillon
84120 Pertuis